Bergland Transport
Bergland Transport Ltd. is a family owned and operated business since 1998. Founded by John and Barb Hakkenberg on the principles of honesty, reliability, responsiveness and fair pricing, these values are still adhered to today. We are centrally located in southwestern Ontario. Every year there has been continual growth and a pace that has allowed us to control the quality of our service. The success of this quality is reflected in the dedication of our customers that have remained loyal since its inception.
The difference is in our People!
At Bergland Transport Ltd., we realize that our drivers are our most important asset. Our team of professional drivers take great pride in the quality of service that they provide to our customers. Our drivers understand our customers unique needs and on-time delivery requirements. They realize that our customers' unique success and growth depends on each shipment being treated with utmost dedication and respect. Our drivers go the extra mile because they know that customer satisfaction is one the key ingredients to building a long and successful relationship with our clients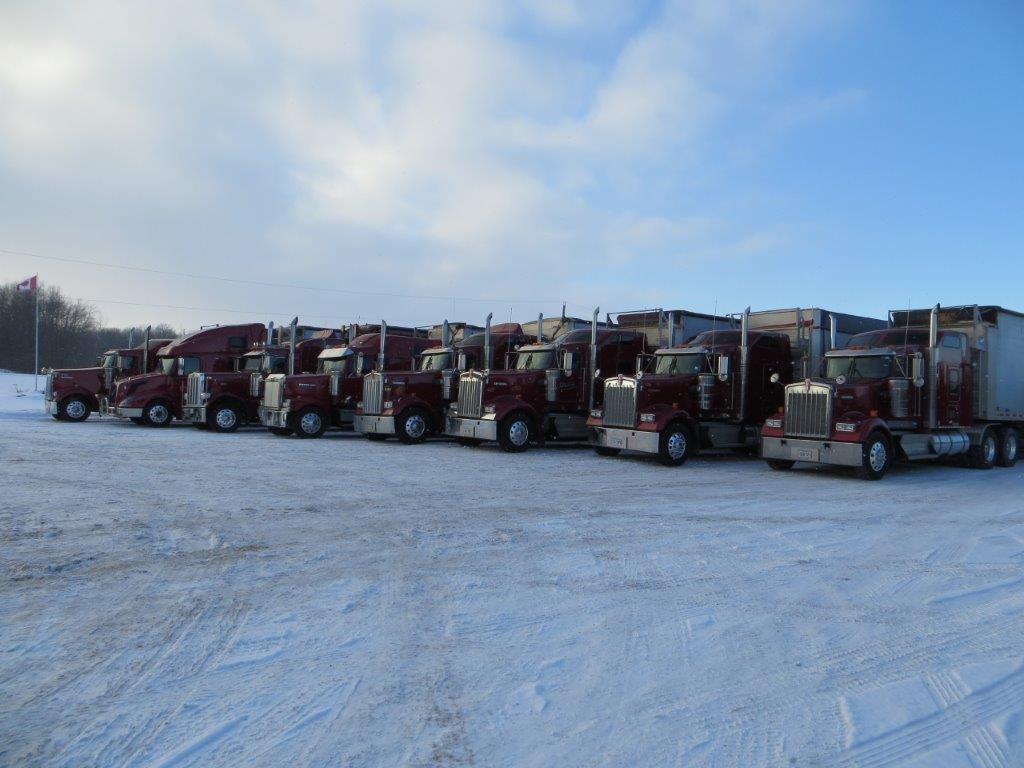 If you are interested in joining our team please contact us!